We do not just build a campervan, instead we build a dynamic work of art to see and explore in a brand-new way. We build to achieve on-road efficiency and off-road stability. Our exploration vehicles are purposely built and designed for your overall comfort and enjoyment while exploring the great outdoors.
Elevate your Outdoor Adventure Experience
Immerse yourself in the Southwest's most beautiful landscapes behind the wheel of an N2 Explore custom rental campervan. Explore the country from coast-to-coast and enjoy the deserts, mountains and coastal beaches with on-road confidence and off-road durability. N2 Explore vans provide you with unparalleled comfort, performance and are designed and outfitted for ultimate exploring and adventure.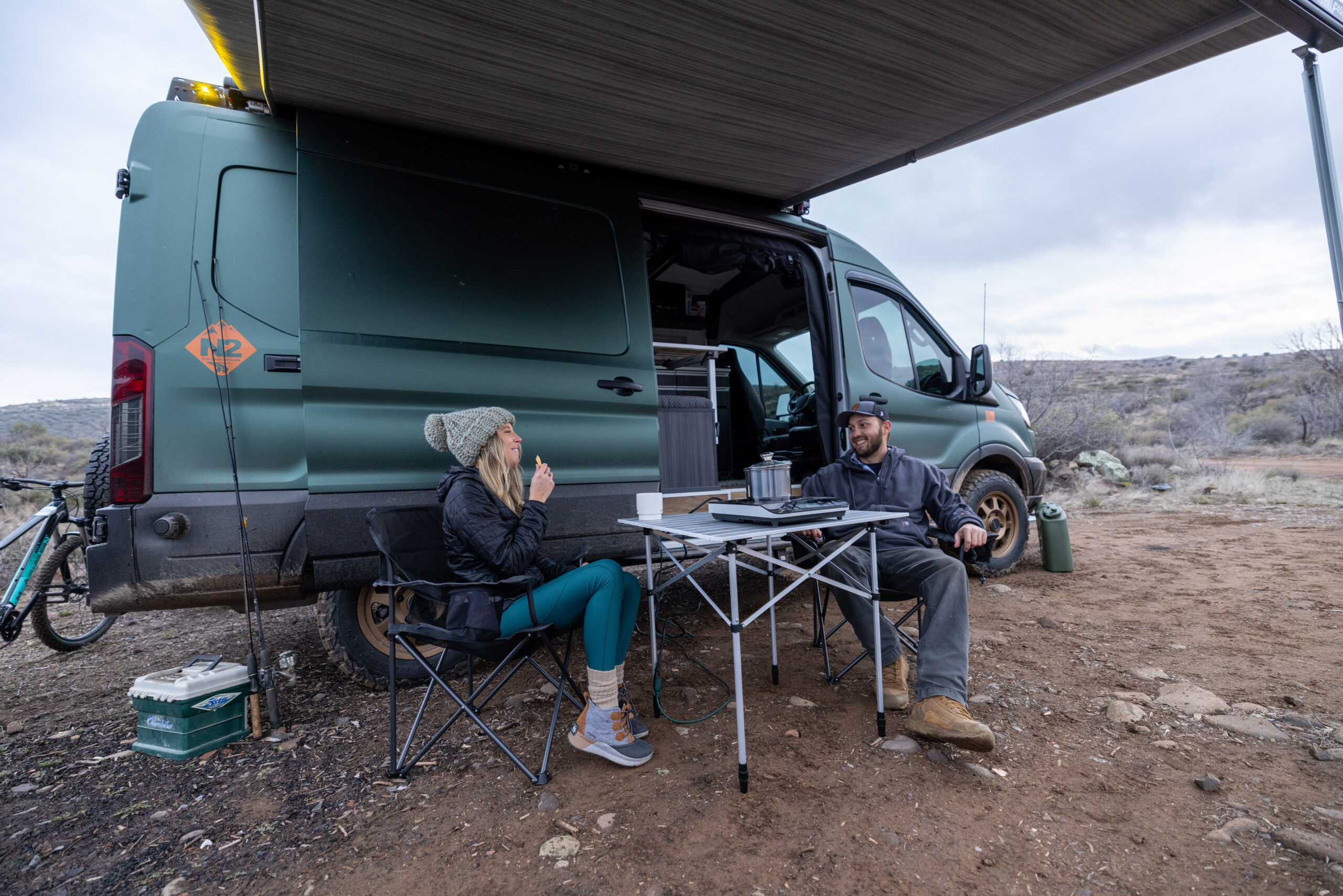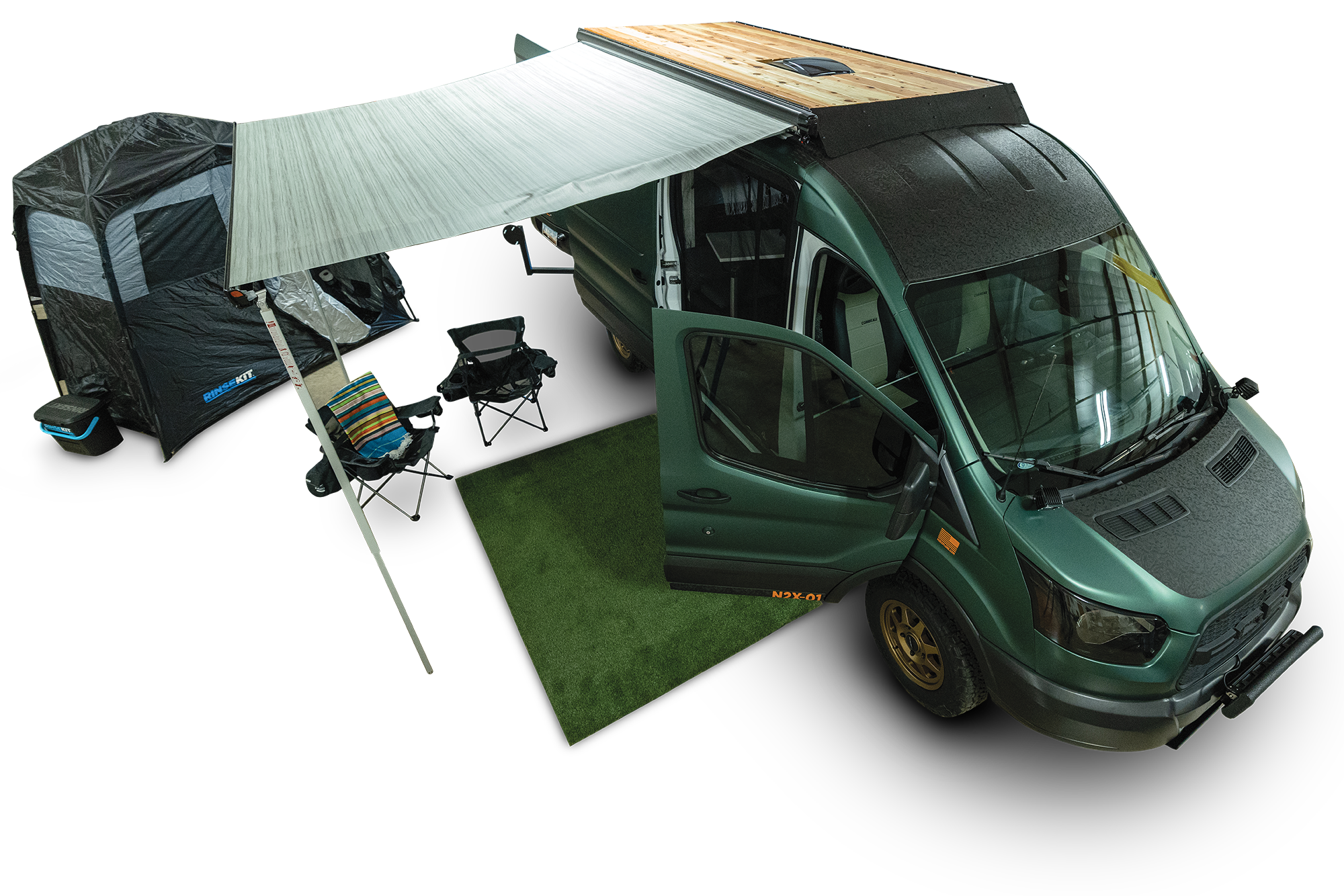 Built For On-Road Comfort and Off-Road Durability
At N2 Explore we take pride in building high quality vehicles designed for ultimate adventure pleasure and enjoyment. All work is done in-house with experienced craftsmen, cabinet makers and ASE certified mechanics. We do not cut corners – every build is done with the utmost thought, expertise, ingenuity and attention to detail. Our team is here to support all your adventure vehicle needs. Creating epic exploration Vans, SUV's and Trucks is our passion. Additionally, we enjoy assisting do-it-yourselfers to bring vehicle dreams to reality.
N2 Rentals, Custom Builds, Build Support that Meet Your Budget and Expectations
With N2 rentals you can try before you build or buy. If you need help and support with your build we have the expertise, facility, and team to assist or handle your full or partial build. You'll have our full attention no matter your budget. Whether you want a campervan or get your truck or SUV off-road and adventure-ready, we can help. We welcome you to our Phoenix facility to meet our team, tour our facilities, see our craftmanship and get your adventure vehicle goals in action and ready for ultimate exploration.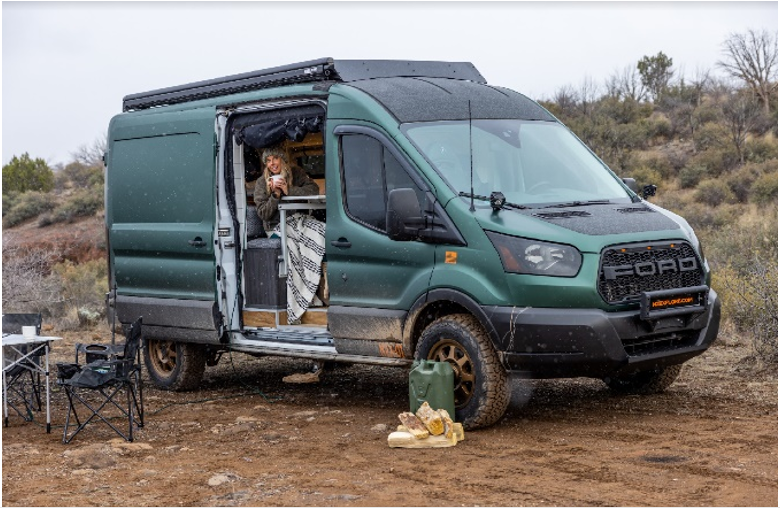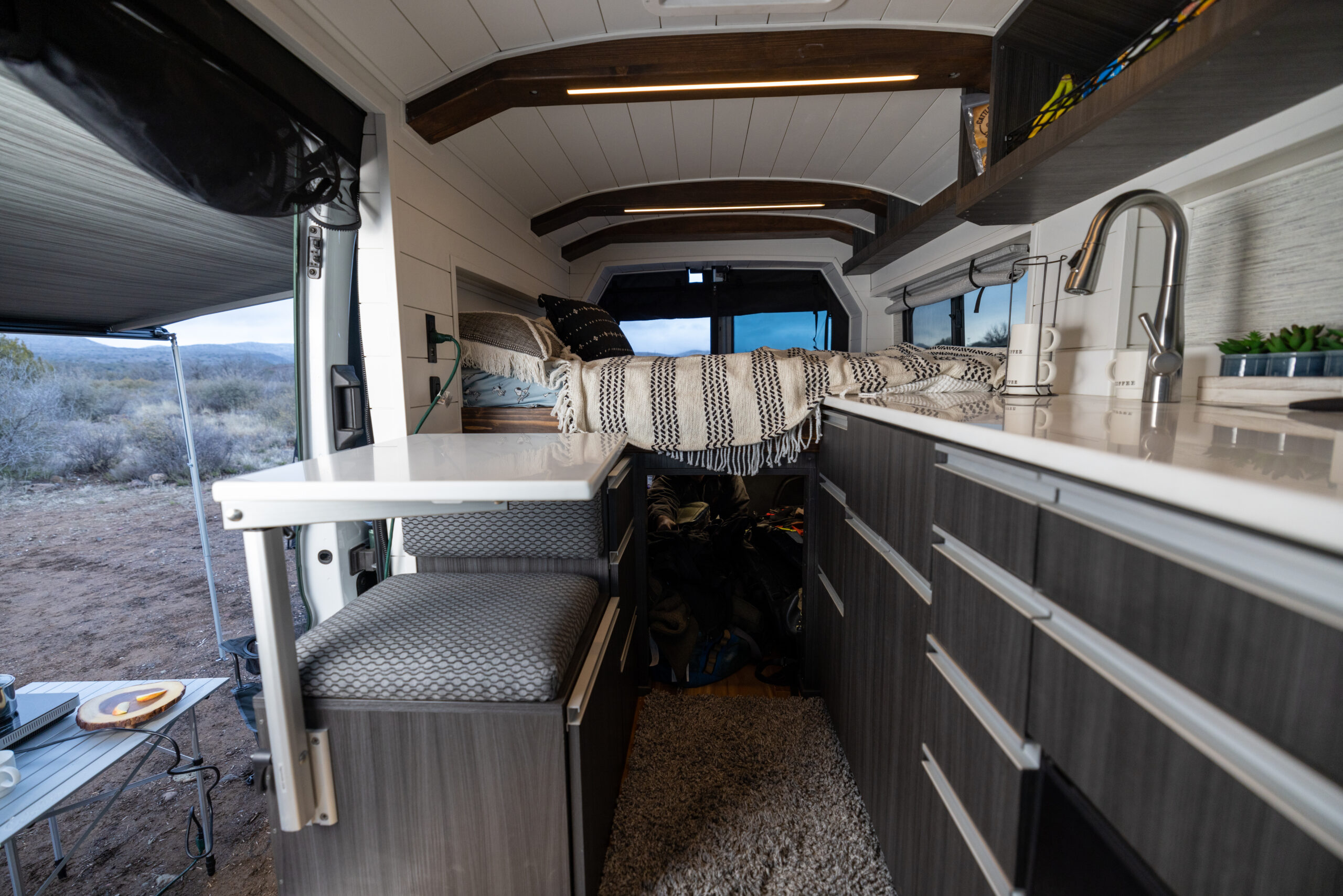 N2 EXPLORE VAN RENTALS
Our rental fleet of exploration vans give you the opportunity to enhance your experience in a high-quality, unique an eye-catching adventure vehicle.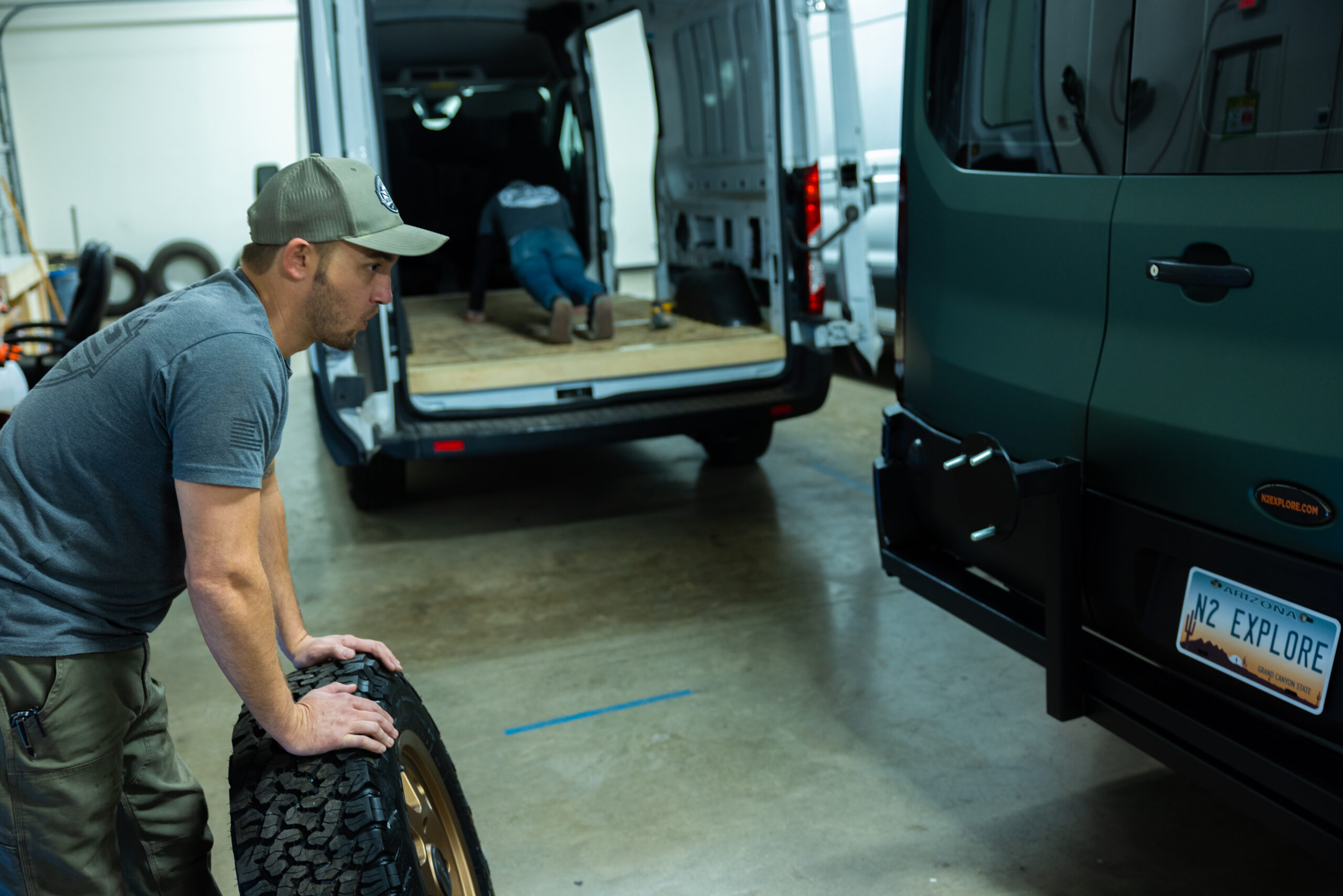 N2 VANS & OFF-ROAD BUILDS
N2 Explore specializes in building epic adventure vans. Enjoy a fun and comfortable camping experience in our rental fleet of Ford Transit vans.